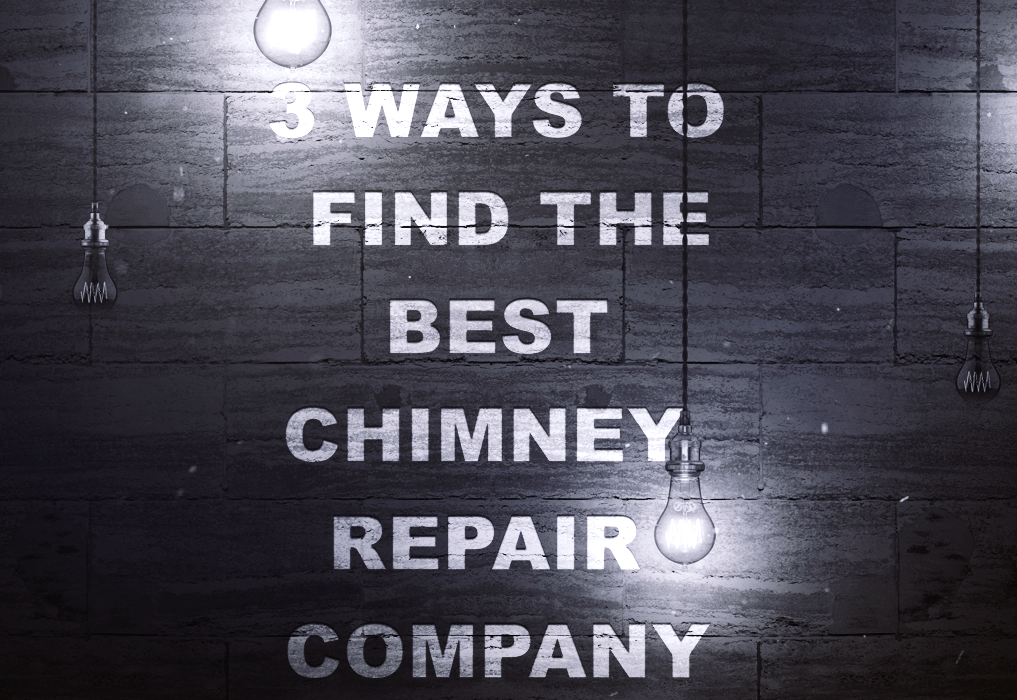 Having a chimney repair contractor fix your chimney is the right decision. A chimney is a vital part of the home and if it is not repaired correctly it can cause major problems.
Whether it is a liner replacement, cracked bricks or an animal is stuck, leave these problems to the professionals. We have seen more problems with chimneys from homeowners hiring the wrong contractor or doing the work themselves. Safety is the most important factor when it comes to chimney cleaning, repairs and installation. As a Staten Island chimney cleaning company our job is to make our customers confident when hiring us. Here are 3 ways to find the best chimney repair company.
3 Ways To Find The Best Chimney Repair Company
1-Reviews & Website. When starting your search for a chimney repair company most people start online. Check to see if the company you are looking to hire has a website. Most reputable contractors will hire a web design company to build up their online reputation for visitors to inquire about their services. Check for reviews and testimonials from various online sources. See if the business owner is mentioned by name within the reviews and see what past customers are saying.
2- Insurance & Licenses. Ask the contractor you are thinking of hiring for a valid up to date license and insurance. Make sure they are licensed and insured to work in your county. Some contractors will try to work in neighboring counties without having the proper license.
3- Years of experience. The amount of years that a contractor is performing their trade is equally important. Having the skills and knowledge to spot problems is half the battle. Being a seasoned contractor can help when accessing any situation.
We hope you enjoyed reading 3 ways to find the best chimney repair company. If you have any questions of concerns please contact us anytime.